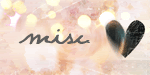 [current]
-anime necklaces
-anime and idol keychains
-stickers



Just because some items are marked with 'shipped within the states' doesn't mean all of them include shipping.



Each is $2.00 shipped within the US
Fullmetal Alchemist --- $5
Death Note --- $6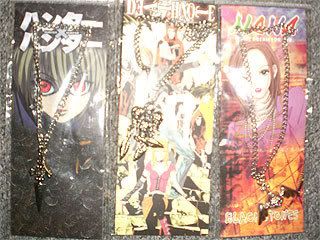 HunterxHunter --- $10
Death Note --- $10
Nana --- $10
all stickers are $1.50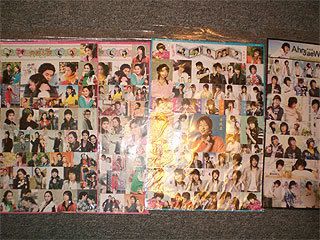 (from left to right)
My Girl 1
My GIrl 2
Junki 1
Junki 2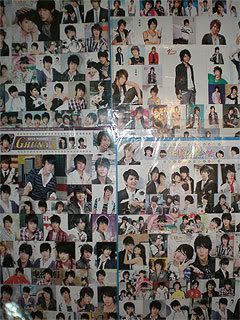 Hana Kimi 1(top left)
Jiro 1 (top right)
Wu Zhun 1 (bottom left)
Hana Kimi 2(bottom right)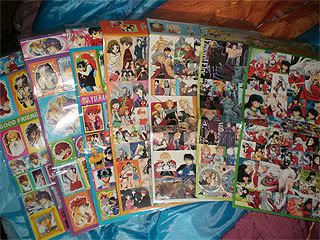 (from left tot right)
DNAngel 1
DNAngel 2
Yu Yu Hakusho 1
Fruits Basket 1
Fullmetal Alchemist 1
Fullmetal Alchemist 2
Inuyasha 1



Please use this form.

name:
email:
item/s:
total:
state of residence/zip code:
freebie:
comments:

***Please do not comment on what you want in every post. It gets really confusing. Simply make a single comment, and you may add items to it.
Shipping, payment, etc.
Tradelist